WE'RE A TEAM OF CREATORS BORN INTO MUSIC. WE'RE COMMITTED TO BIG IDEAS THAT EARN A PLACE IN MUSIC CULTURE.
We design and build partnership and campaign strategies for brands who aspire to engage. We've been around since art and commerce first became mates. We know the music industry intimately and we actively connect across every touch-point.
Secret Sounds Connect designs unforgettable moments for music lovers, and creates opportunities to weave brands into those stories. We deliver strategic partnerships and campaign strategies, but our ultimate product is passion. Everyone knows you can't just buy a seat in the van with our audience. We help brands contribute to music culture and earn their place on the journey.
US
KRISTY ROSSER.
Managing Director Commercial Rights & Brand Services.
Founder, Partner and MD of Secret Sounds Connect. A firm believer in brands adding value to fans and music. Leader of brand partnership strategy and execution for Secret Sounds Group and into every major music festival in Australia over the last 12 years (Laneway, Falls, Splendour, Fuzzy, Big Day Out, Homebake, Southbound, you name it); custodian of over $100M investment in that time. Specialist in developing impactful, long-term campaigns for brands in music; and leading overall brand partnership strategy for promoters; unrivaled industry connections and client relationships. Byron Bay local.
ZOE MURDOCH.
General Manager.
Radio native with a decade's experience creating crossover live music platforms and events. Strong leadership skills, relationships guru, specialises in alcohol partnership management and has a deep fondness for natural wines. Responsible for the execution of numerous campaigns in the music space. Unparalleled passion for Australian music and arts, positive experience design and facilitating self-expression.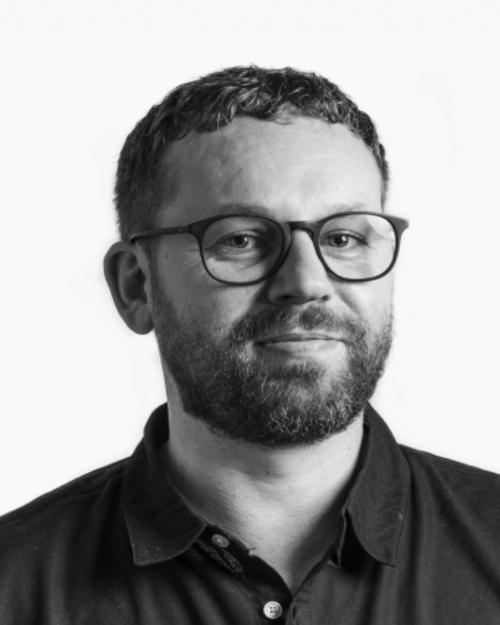 LEIGHROY MERRICK.
Executive Producer.
Knows first-hand the key elements required to deliver successful experiential activations that reach well beyond the hangover. Has delivered incredible results for over 100 brands across 15 years of events, broadcasts, award shows, launches and festivals. A production professional who works closely with clients to understand objectives and evaluate credible measured activity, ensuring the end game delivers a clever and creative experience.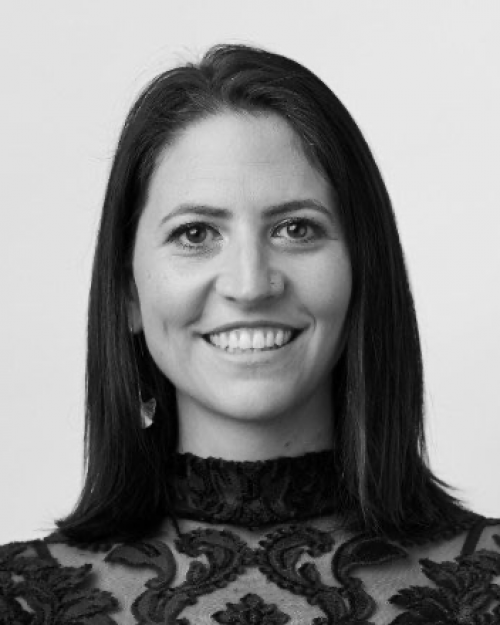 AIMEE STEWART.
Head of Brand Partnerships.
Senior marketing and production professional with a passion for developing and executing marketing solutions. Over 13 years' experience in sales management, media, brand experience, production, partnerships, media sales, stakeholder management, PR, influencer engagement, social media strategy and talent acquisition. Specialist in creating and delivering strategic solutions to client briefs and achieving high quality campaigns objectives.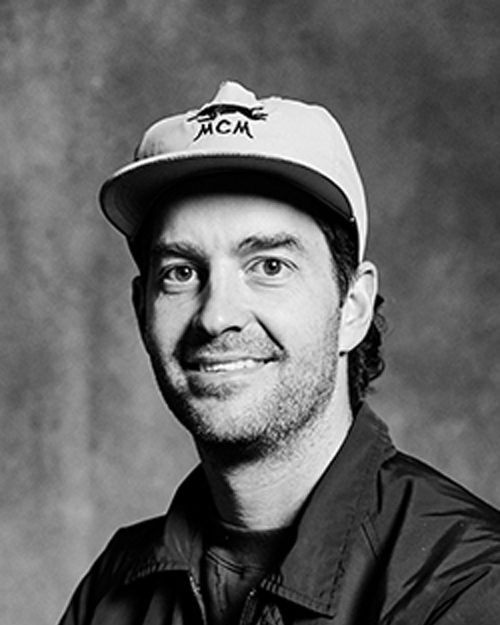 DALE ROBINSON
Creative Solutions Director.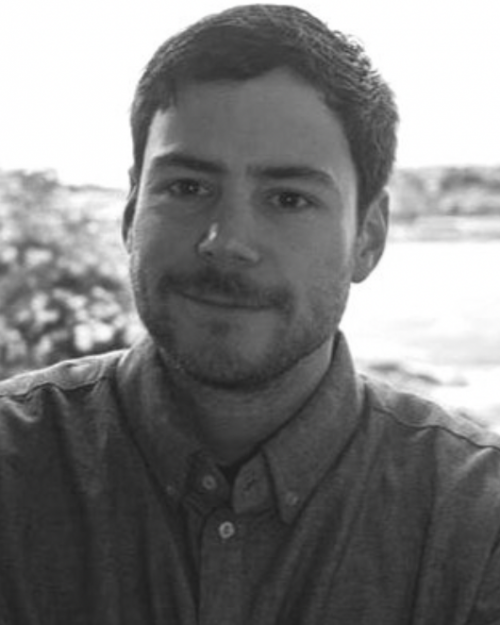 STU FREEMAN
Art Director.